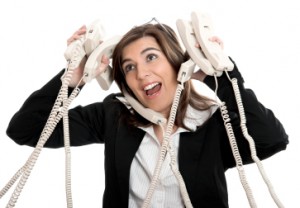 WE LOVE HELPING YOU! 
It is our goal to bring you equipment, treatments and marketing techniques that will create higher client retention and ultimately have a full book every day!
Andrea@SpalonTechniques.com
630-343-9730
Consistent Persistent Marketing is the Key to Your Business' Success
Due to my demanding travel schedule with training and speaking engagements,  I will return emails and phone calls within 72 hours.
May life treat you well and you find success in all of your endeavors and hopefully our paths will cross one day.
Until then, "don't hope…do!"
Andrea
Be sure to get the FREE VIDEOS, which show you exactly what to do to ultimately DOUBLE YOUR BUSINESS!